Tim Bondy Physical Therapy has been serving northern Michigan since 1985. We offer a wide range of therapy programs to guide you back to where you want to be. Our clinical specialties include orthopaedic manual therapy, spinal and neurological rehab, workers' comp management, hand therapy, treatment of sports injuries and balance disorders along with in-home PT and OT.
Helping people just like you.
Dedicated people providing physical rehabilitative services focusing on treating the whole person and promoting health awareness to our community.
A specific hands-on approach that features manual and soft tissue techniques to restore mobility and function.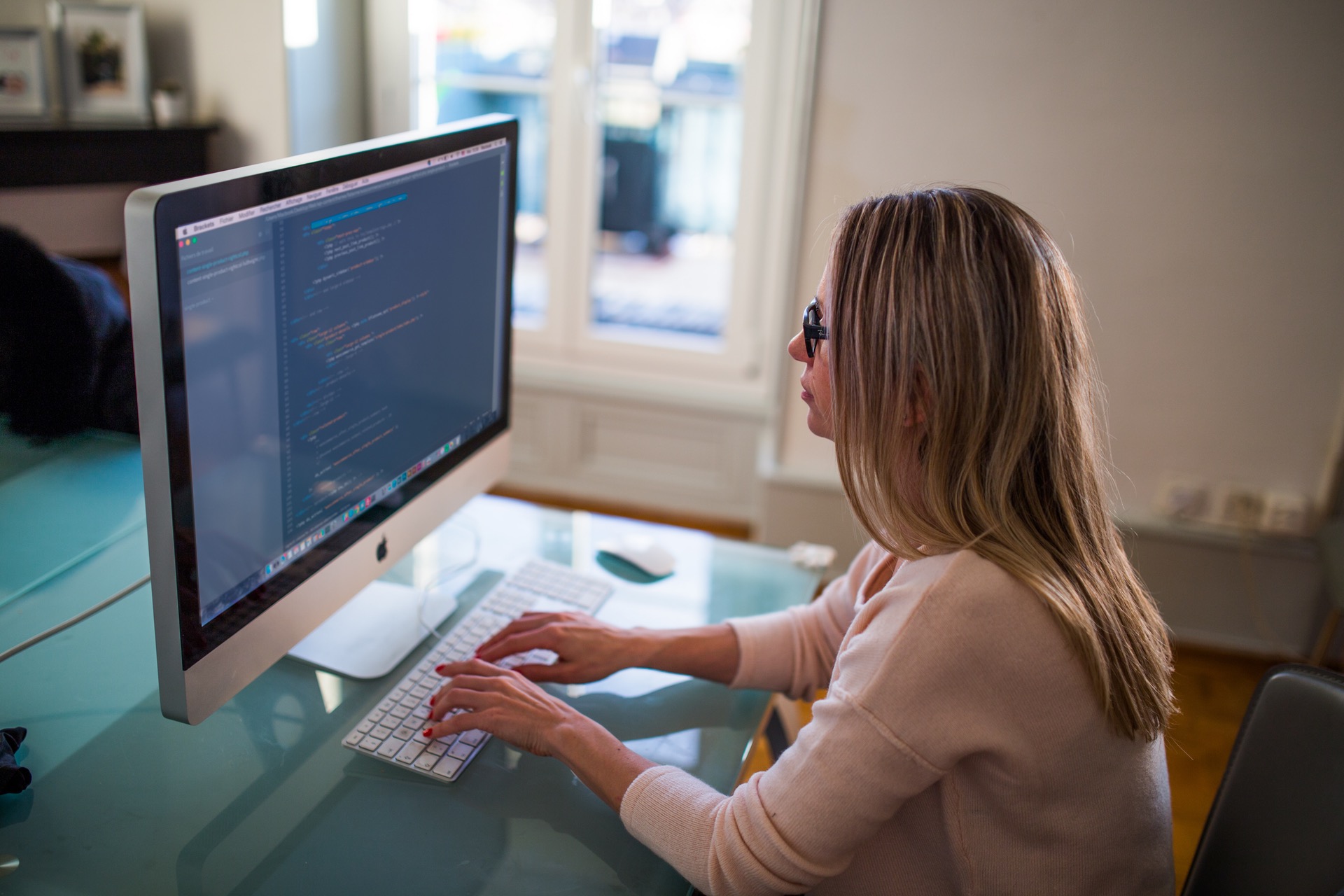 Don't let an injury derail you. We can get you back on track and enjoying life again.
Work related injuries can keep you from performing your job or enjoying a normal life. We can help.
Are you confined to your home or have transportation difficulties?
You may qualify for our home care service.
SERVICES TO NORTHERN MICHIGAN
Life is Short and You Deserve to Live it to the Fullest
DON'T LET PAIN OR INJURIES LIMIT YOU.
ORTHOPAEDIC MANUAL THERAPY
UPDATED MARCH 23, 2020
In keeping with Governor Whitmer's announcement on Monday, March 23rd regarding a stay-at-home order in response to the coronavirus crisis, Tim Bondy Physical and Occupational Therapy will not be scheduling new patient care appointments until April 13. For our current patients, if you'd like to discuss your home program, a telehealth option or to discuss an in-home visit with a therapist, you can leave a message at 231-487-6163 or call 231-838-2146. Keep safe and know that our staff is here for you as we navigate this situation.